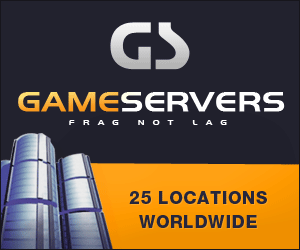 New York Times
January 12, 2007
By New York Times
BAGHDAD, Jan. 11 — In the Baghdad courtroom where Saddam Hussein was sentenced to die in November, new testimony on Thursday featured a startling admission by his cousin Ali Hassan al-Majid, known to Iraqis as Chemical Ali.
He said he had ordered troops to execute all "saboteurs" who defied government orders to abandon Kurdish villages in northern Iraq during a military operation in 1988.
Evidence at the trial has centered on the Hussein government's use of chemical weapons and mass executions against the Kurds. Mr. Majid made an immediate impression by occupying the seat left vacant by Mr. Hussein, who was hanged midway in the so-called Anfal trial for the killing of as many as 180,000 Kurds.
After listening to audio recordings that showed him issuing instructions in his role as overseer of the campaign against the Kurds, Mr. Majid rose to tell the judges that he was responsible for ordering executions in the villages. "I gave orders to the troops to catch anyone they find there and execute them after investigating them," he said.