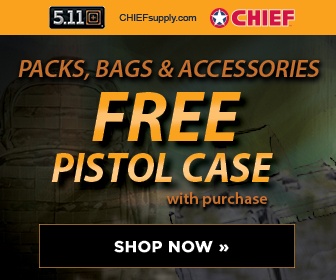 Infamous author and journalist Hunter S. Thompson commited suicide in his Aspen home on the 22nd of February.
The 67 year old Thompson was the writer of such literary masterpieces as "Fear and Loathing in Las Vegas", "Generation of Swine" and "Kingdom of Fear".
H.S.T. was the founder of a journalism style called Gonzo journalism, and frequently wrote in streams of thought, without logic or reason. Thompson was greatly influenced by a lifetime of drug abuse, and as a self confessed "dope fiend" he was not very popular with the mainstream establishment, but was highly succesful and had a most varied and incredible life, ranging from US Airforce jet pilot, to riding with the Hells Angels, to spending days on end running amok in Las Vegas with a head full of acid.
Thompson has stipulated in his will that his body is to be "shot out of a cannon"