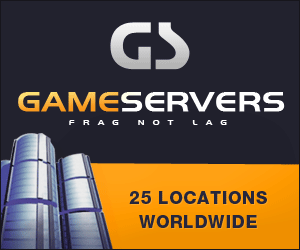 Media: The Associated Press
Byline: n/a
Date: 26 September 2006
LONDON_The global hunt for al-Qaida leaders must be intensified, former U.S.
President Bill Clinton said Tuesday, but he warned that fighting terrorism
through military methods alone carried a risk of encouraging people to turn
to extremism.
Clinton, addressing an audience at London's Royal Albert Hall, also said he
believed Afghanistan _ rather than Iraq _ was the most important
international theater of conflict.
He told delegates _ who had paid up to 300 pounds (US$570; ?446) to attend
the lecture _ that securing governance in Afghanistan and tracking al-Qaida
suspects were the two key global priorities.
"By far, the most important theater anywhere in the world is Afghanistan,
where there is a modest, Muslim, properly-elected president," Clinton said.
"I think it is important that the fight against terror secures a genuine
Muslim democracy in Afghanistan and that we intensify the hunt for the
leaders of al-Qaida, because they are still by far the most dangerous global
network with global targets."
Clinton, who will address the annual conference of British Premier Tony
Blair's governing Labour party Wednesday, said that he did not believe
Iran's nuclear program was the world's "single most pressing worry," but
rather the prospect of terrorists acquiring weapons of mass destruction.
He said in seeking out potential terrorists, nations had to guard against
killing innocent people or ruining the livelihoods of innocents.
"You may be recruiting two or three or four potential terrorists for
everyone you take out," Clinton told the audience.