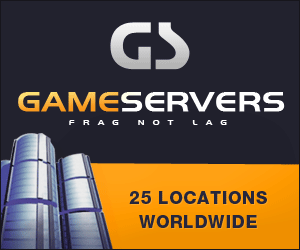 Wall Street Journal
November 27, 2006
Pg. 8
After His India Visit, Chinese Leader Offers Ally Assurance, Deals

LAHORE, Pakistan -- Chinese President Hu Jintao wrapped up a four-day visit to Pakistan yesterday, after reinforcing ties with Beijing's ally in military, economic, energy and antiterrorism efforts.
In a 30-point joint statement issued Saturday, Pakistan and China outlined their commitment to boosting trade, continued military cooperation, greater cross-border investment, joint development of energy resources and combatting terrorism and regional instability.
Mr. Hu arrived in Pakistan on Thursday on the first visit by a Chinese president in a decade. His visit also marked the 55th anniversary of diplomatic relations, which analysts describe as Pakistan's most stable.
Mr. Hu traveled to Pakistan from India, where he agreed with leaders to expand economic relations, sweep away mistrust and speed efforts to resolve border disputes.
Analysts said Mr. Hu was keen to demonstrate that China's growing ties with India, Pakistan's longtime rival, wouldn't come at Pakistan's expense. Analysts believe China has supported Pakistan's missile and nuclear-weapons program for decades and is Pakistan's main supplier of conventional arms.