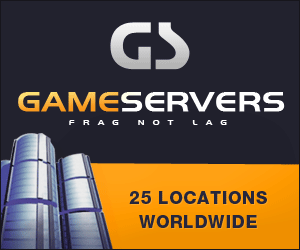 In countries ripe with poverty and desperation it's easy to connect the dots for foreign fighters flocking to ISIS.
However sometimes pressured youth in non Muslim countries like France, Canada, Spain even the U.S. try to make a totally different life for themselves, almost like spiting society by fighting here. Many often find it's more than they bargained for, but then again, once your in, the only way out or to desert often involves decapitation.
I don't think many take that into account along with lost citizenship status from their parent countries to spend the rest of their lives in a war zone.