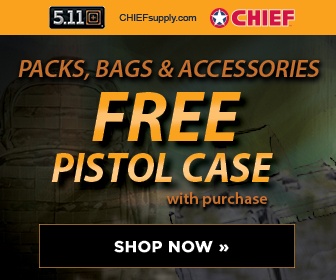 I hope everyone in the US realizes the exteme problem that lies in our current social security plan. If things do not change now, social security will be in the red (loosing money) around 2018 and be bankrupt by 2040. That means I am paying for it now, but I will recieve nothing when I retire. For that reason, I am not counting on Social security in my retirement plans. I am happy that Bush bringing the issue to congress. The problem with social security has been known since the first Bush. No one has had the guts to tackle such an issue. Try telling millions of retirees that they are going to lose benefits and see if you last long in Washington. With the way things work in congress, we may get a solution in 10 years.
I would like to know what kinds of social security programs are in other counries and what people think shoiuld be done to salvage the program
Let's week the political bashing down. I actually read a column that Blames Bush for the crisis. How can that be since the problem has been known for over 10 years? I believe every politician since 1992 is to blame becuase no one was willing to take any action.