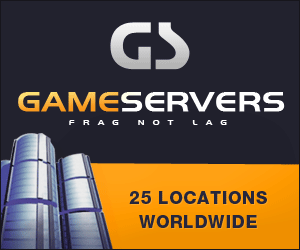 Washington Post
April 11, 2007
Pg. 6
A House committee announced yesterday that it would hold hearings on misleading military statements that followed the "friendly fire" death of Cpl. Pat Tillman in Afghanistan and the rescue of Pfc. Jessica Lynch in Iraq.
The House Committee on Oversight and Government Reform said an April 24 hearing will be part of its investigation into whether there was a strategy to mislead the public. The announcement comes two weeks after the Pentagon released the findings of its own investigations into Tillman's death, and three years after he was killed.
The committee has been quietly investigating the case since then and decided to add Lynch to the scope of its probe. It will "examine why inaccurate accounts of these two incidents were disseminated, the sources and motivations for the accounts, and whether the appropriate Administration officials have been held accountable," the panel said on its Web site.
One or more members of the Tillman family will probably testify, the committee said. Lynch also will testify, her spokeswoman said.
Tillman's family has said the previous probes were inadequate and did not sufficiently address the role of then-Defense Secretary Donald H. Rumsfeld in hiding from them for five weeks the true circumstances of the former NFL player's death. The Army publicly maintained during that time that Tillman had been killed by enemy fire, when in fact his fellow Rangers shot him after a chaotic ambush, and dozens of officers knew it.
Lynch, a 21-year-old former Army supply clerk, became one of the most visible faces of the war when she was rescued from an Iraqi hospital after being captured by Iraqi forces on April 1, 2003. Eleven U.S. soldiers were killed where her convoy was attacked, and six, including Lynch, were captured.