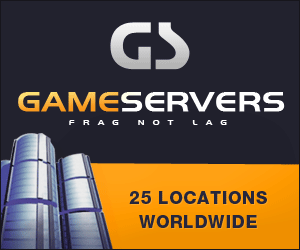 Tampa Tribune
May 3, 2008
WASHINGTON - Forty-one House members are calling on the Defense Department inspector general to investigate a public relations effort that relied on retired military officers to defend the administration's Iraq war policies.
"When the Department of Defense misleads the American people by having them believe that they are listening to the views of objective military analysts when, in fact, these individuals are simply replaying DoD talking points, the department is clearly betraying the public trust," the lawmakers wrote in a joint letter to Defense Department Inspector General Claude M. Kicklighter on Friday.
Retired officers who acted as military analysts for major news outlets were given plum access to the Pentagon, with regular briefings by then-Defense Secretary Donald Rumsfeld and a sponsored trip to the Guantanamo Bay military prison in Cuba.
--Associated Press