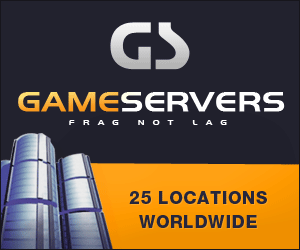 In a time where deficits are measured in hundreds of billions, the government should not be givning such handouts to big companies like wal-mart.
House allots $37M for Wal-Mart street
BENTONVILLE, Ark. (AP) — The U.S. House has approved a federal highway bill that includes $37 million for widening and extending the Bentonville street that provides the main access to the headquarters of Wal-Mart Stores (WMT).
The company says it asked U.S. Rep. John Boozman, R-Ark., to help get federal money for the project. U.S. Rep. Don Young, R-Alaska, added an amendment that put the work into the $284 billion bill, now before the Senate.
Wal-Mart spokesman Jay Allen says the company wants Eighth Street improved so workers will have an easier time getting to their jobs. In the time Wal-Mart's headquarters has been at the site, the company has grown at a much greater rate than the street has been improved. Wal-Mart, measured by sales, is the world's largest company.
"We have people living all over the area," Allen said. "Infrastructure in northwest Arkansas is a big issue for us. This would represent another east-west corridor connected to the interstate, which would benefit everybody."
Bentonville officials have said $37 million would cover widening the street from two to five lanes and connecting it to I-540.
Boozman spokesman Patrick Creamer said the congressman's request for the money was penciled in for $3 million when the bill was in committee.
"It was very unexpected on our end," Creamer said. "It's rare that you get full funding."
Young, chairman of the committee, inserted new allocations for hundreds of projects around the nation the day before the House passed the $284 billion bill March 10. The Bentonville project was among the late additions.
The Senate is expected to vote on its version of the bill in April.
http://www.usatoday.com/money/indust...t-street_x.htm