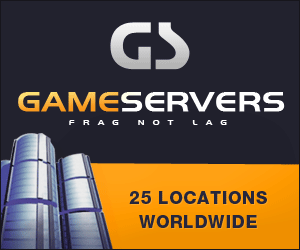 BAGHDAD, Aug 4, 2006 (AFP) - Gunmen fired on a convoy of minibuses carrying
Shiite protesters from the south home through a Sunni district of Baghdad on
Friday, killing at least three people, an interior ministry official said.
The activists returning to the holy city of Najaf after attending a street
rally organised by the radical Shiite cleric Moqtada al-Sadr in a show of
support for Lebanon's Hezbollah militia.
As a five-bus convoy passed through Dura, a restive Sunni neighourhood of
southern Baghdad, unidentified gunmen opened fire. At least three
demonstrators were killed and six more wounded, the interior ministry
official said.
In Najaf, Sahib al-Amiri, the general director of the Foundation for God's
Martyrs, part of Sadr's movement, confirmed the casualty toll.
Extremist factions from Iraq's bitterly-divided Sunni Muslim and Shiite
Muslim communities have been fighting a dirty war for land and influence
since former Iraqi leader Saddam Hussein, a Sunni, was ousted in April 2003.
Friday's demonstration, the largest yet held in the Middle East in support
of Hezbollah's war against Israel, was a show of force for Sadr and his
Mehdi Army, a loosely-organised unofficial armed militia.
On Thursday night, a convoy of protesters heading north to Baghdad from
Najaf was fired on by US troops after gunmen travelling with it opened fire
on coalition watchtowers. Two militia gunmen were killed.