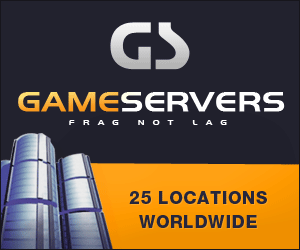 Associated Press
TOKYO -
Second-seeded Martina Hingis won her record fifth Pan Pacific Open title Sunday, beating 19-year-old Ana Ivanovic 6-4, 6-2.
Hingis, who lost to Elena Dementieva in the final last year, relied on solid groundstrokes to beat the fifth-seeded Serb in 1 hour, 10 minutes.
"I'm very proud of my record here," Hingis said. "I knew going into today's match that I could make the record if I won."
Hingis, also the winner in 1997, 1999, 2000 and 2002, broke a tie with Lindsay Davenport for the most titles in the event.
Ivanovic advanced to the final on Saturday when top-ranked Maria Sharapova was forced to retire during their semifinal match because of a hamstring injury.
It was only the second meeting between the two players. Ivanovic beat Hingis 6-2, 6-3 in Montreal last year.
Hingis held serve to win the first set, and raced to a 4-0 lead in the second.
The victory was Hingis' first Tier I singles title since winning in Rome last year