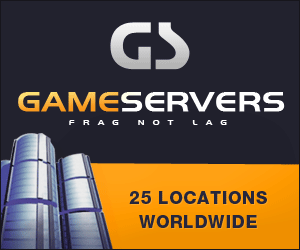 Associated Press
GOLD COAST, Australia -
Top-seeded Martina Hingis reached the finals of the Australian Women's Hardcourt Championship Friday and will take on second-seeded Dinara Safina.
Hingis advanced after Tathiana Garbin of Italy was forced to retire from their semifinal match with complications from a viral illness.
Garbin said the illness had built up over a few days.
"I was disappointed because I think I'm playing my best tennis," Garbin said. "I've been sick for a few days, it started in my second-round match and has just gotten worse.
Safina, sister of Russian star Marat Safin, came back from a set and 5-2 down to advance to the final with a 4-6, 7-6 (1), 6-1 win over Shahar Peer of Israel.
Hingis trailed 4-3 in the first set when Garbin pulled out with breathing difficulties. Garbin got an early break to lead 3-1 before Hingis broke back to put the players back on service.
"Safina is a tall girl and she really hits the ball, I've played her a couple of times and won," Hingis said of her matchup in the final.