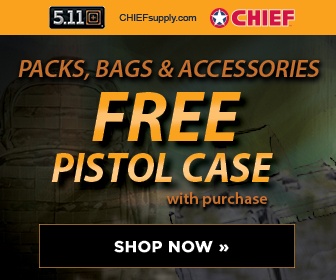 Washington Post
March 3, 2008
Pg. 15
In The Loop

By Michael Abramowitz
In the East Room of the White House this afternoon, President Bush will award the Medal of Honor posthumously to Master Sgt. Woodrow Wilson Keeble for his actions during the Korean War. It is the first time a full-blooded Sioux has been so recognized, according to the Pentagon, and as with many Medal of Honor recipients, there is an amazing story behind the award.
In October 1951, near the Kumsong River in North Korea, Chinese forces had pinned down Keeble and the three Army platoons he led with machine-gun fire from three pillboxes on a steep, rocky hill, according to an account provided by the military's Army News Service.
After three group assaults failed, Keeble decided to mount a solo assault to take out the pillboxes.
As described by Army News Service, Keeble crawled to an area 50 yards from the ridgeline and took out one of the fortifications with grenades and rifle fire. He worked his way to the other ridgeline and took out the right pillbox. "Then without hesitation, he lobbed a grenade into the back entrance of the middle pillbox and with additional rifle fire eliminated it," said an official statement from 1st Sgt. Kosumo "Joe" Sagami, an eyewitness.
According to the Army, Keeble, then 34, was wounded on at least five different occasions, and 83 grenade fragments were removed from his body. His compatriots all signed a letter recommending Keeble for the Medal of Honor, but the paperwork was lost.
Twenty years later, his family began a campaign to try to secure for him the Medal of Honor, gathering eyewitness statements from men who served with Keeble. But a statute of limitations limits awarding the honor to within three years of the date of the heroic action. So Keeble's tribe and family lobbied lawmakers for legislation authorizing the president to award the medal to Keeble. The measure finally passed last year.
After the war, Keeble returned to the small North Dakota town of Wahpeton, where he worked at an Indian school as a caretaker, according to Kurt BlueDog, a grand-nephew. Keeble died in 1982 after a post-Army life of health and financial difficulties. In an interview last week, BlueDog described his uncle as a large, jovial man who was humble about his actions in wartime and beloved by family and friends.
"We've been doing everything we can to keep this thing alive and moving forward. That's why it is so fulfilling and gratifying that this is finally coming," BlueDog said. "There's a strong tradition among Native American people about nationalism and coming to the defense of one's people," he added. "Woody exemplified it."