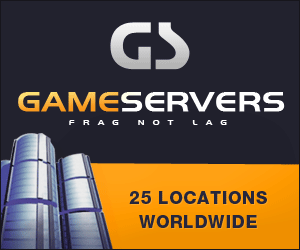 Norfolk Virginian-Pilot
May 10, 2008 By Kate Wiltrout, The Virginian-Pilot
NORFOLK--The head of the Navy's new Maritime Civil Affairs Group was relieved of command Friday, according to a spokeswoman for the Navy Expeditionary Combat Command.
An investigation concluded that Capt. Kenneth J. Schwingshakl "misused his command authority," said Lt. Cmdr. Leslie Hull-Ryde . She did not elaborate.
Schwingshakl was the inaugural commander of the group, which came into existence in March 2007 and is headquartered at Little Creek Naval Amphibious Base. The group includes about 250 people split between Little Creek, Yorktown Naval Weapons Station and Imperial Beach, Calif.
Part of the expeditionary combat command, the civil affairs group focuses on missions involving port operations, harbor and channel construction, fisheries resources and humanitarian assistance.
Rear Adm. Mike Tillotson has placed the command's training officer, Capt. Bob McKenna, in charge of the civil affairs group temporarily, Hull-Ryde said.
"Commanding officers are expected to uphold the Navy's core values of honor, courage, and commitment," she said. "When commanding officers fail to uphold the Navy's leadership standards, they are subject to being relieved. The vast majority of the Navy's commanding officers complete their command tour with distinction."