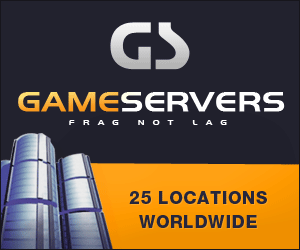 Los Angeles Times
May 8, 2008
Morning Briefing
Military personnel have made the makeshift Crossed Swords Golf Course a popular spot. All that's lacking is a view, grass, real holes and a sense of safety.
By Peter Yoon, Los Angeles Times Staff Writer
Despite its location -- a war zone -- the nine-hole Crossed Swords Golf Course in Baghdad is popular among military personnel looking for a golf fix.
The 479-yard layout is closed in by 15-foot concrete blast walls and has dirt "greens," and the holes are emptied baked beans cans sunk into the ground.
There is only one sand trap -- and who would have guessed that? -- but plenty of other hazards: The threat of incoming rockets and mortar is ever present and bursts of gunfire interrupting backswings are far more prevalent than camera clicks at PGA Tour events.
"I would challenge Tiger Woods to a round at the Green Zone course any day," wrote Bradley Brooks of the Associated Press. "Just to see how his steely concentration would hold up when the mortar alarm blares: 'Incoming! Incoming! Take cover!' and shells land nearby."