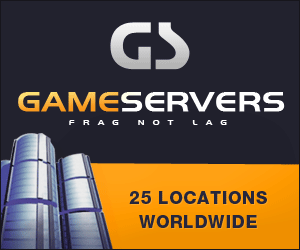 Defense Daily
June 20, 2007 By Jen DiMascio
The Air Force thrust to assume executive agency over unmanned aerial vehicles is part of the service's larger reorganization of its intelligence operations, CIA director Gen. Michael Hayden said yesterday.
Early this year, Lt. Gen. David Deptula, deputy chief of staff for ISR, announced the Air Force would transform its intelligence organization. That was followed up last month with an announcement that the Air Intelligence Agency would become the Air Force ISR Agency and report directly to the Office of the Deputy Chief of Staff for ISR (A2) in Air Force headquarters as a field operating agency, the service said. Previously, the AIA was aligned under Air Combat Command--a move that would link the office directly to senior Air Force officials (
Defense Daily
, Jan. 19, May 16).
Speaking broadly about the Air Force reorganization, Hayden said it shows a shift in the service's focus on intelligence.
For the last 10 years, the Air Force has focused on the application of intelligence, rather than the creation of intelligence. As a result, the service that once was a world leader in signals intelligence no longer holds that position, said Hayden during a speech at the National Guard Association of the United States.
The reorganization divides Air Force intelligence efforts into two broad career fields--the ones who create intelligence and the ones who apply it.
"What you're seeing now in Dave's reorganization is Dave trying to reinforce this half of the equation--the creation of intelligence, so the Air Force role in SIGINT, the Air Force role in imagery, that's what the whole Air Force imagery UAV question is about--the creation of intelligence," said Hayden.
As part of the thrust to create intelligence, the services are also building their efforts at human intelligence, but Hayden acknowledged it is difficult "when resources are very, very thinly stretched."
Hayden said he needs to "become a sponsor" for human intelligence within the Pentagon to explain why the Defense Department ought to be concerned.
"The more the guy in my chair, as the national HUMINT manager, puts his arm around Army, Marine, Navy and Air Force HUMINT, the more that arm actually looks like a protective wing around this discipline and this function inside the military departments," Hayden said.