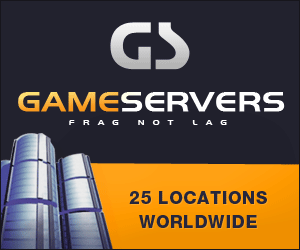 Associated Press
HONOLULU -
Hawaii basketball coach Riley Wallace announced Friday that he will retire at the end of this season.
The 65-year-old Wallace said he will step down after 20 seasons with the Warriors, when his contract expires April 30. He'll leave as the winningest men's basketball coach in Hawaii history, with a record of 325-256.
"There's no one to blame for this day," Wallace said. "It's time to move on ... I'm not being fired by any means. I'm stepping down as head coach of the University of Hawaii."
After Hawaii (9-4) beat Tennessee-Martin 66-53 on Thursday, Wallace said he informed the team of his decision.
"I met last night with my team and said we're not playing this season for Riley Wallace," he said. "We're playing for this team."
When Wallace took over as Hawaii's 17th head coach in 1987, the program was coming off four straight losing seasons.
Wallace turned the Warriors into consistent winners in the Western Athletic Conference, with 15 winning seasons and nine trips to the postseason.
The Warriors appeared in the NCAA tournament three times and the NIT three times under Wallace.
The team won the WAC tournament in 2001 and 2002 and has appeared in five conference title games. Wallace was named WAC coach of the year in 1989, 1997 and 2002.
Before taking the Hawaii job, Wallace coached at his alma mater of Centenary for two seasons. His career record stands at 340-283.