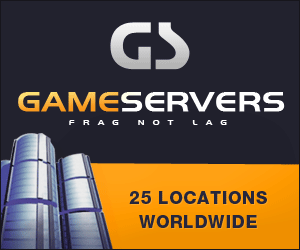 After over 10 year my hard rock life will ends.
My sisters new family didn't need more hard music.
Half christian and half mouslim baby over 6 month now and it is hard life with hard rock and maybe my sisters baby need good life after my over 10 year in break. Is tough when mouslims never like hard rocker. New beginning in House and Techno and is music how two mouslims in new family like more and I liked. Maybe only Rock is better for new family. ACDC is best rock from hockey mecka. Is tough with one iranian how like other than hard rock. I'm finished now with hard rock life.
I think ACDC, Rock Ballads, House and Techno now.