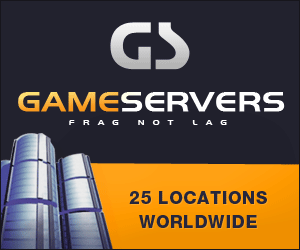 Quote:
Originally Posted by FutureDevilDog
Happy Illegal Fireworks Day!

lol, thats the best part, i hate ohio's laws...... haha, its a good thing i go out in the country a lot......... anyways, happy 4th!!!! lol, its really late, so how did you guys like your 4th of July? i had a blast man, fireworks, TV, a good book, what a day......