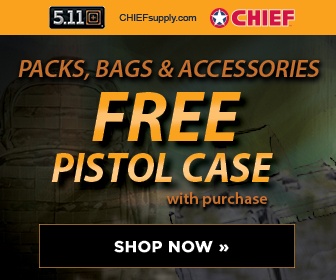 Quote:
Originally Posted by AussieNick
Approx 5mm on top, and a number 1 back and sides. Regulation RMC haircut.
AussieNick,
As long as its IAW ASOD Vol 1 CH 3 Para 3.39 and stays that way for your military career you will be setting a good example to your future subordinates.
Mine has always been IAW ASOD for 19 years.