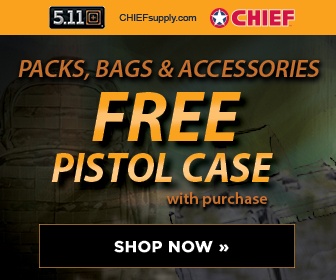 San Diego Union-Tribune
March 2, 2008 By Rick Rogers
CAMP PENDLETON--A motions hearing will be held Tuesday at Camp Pendleton for a lieutenant charged with hampering the investigation of alleged war crimes in Haditha, Iraq.
First Lt. Andrew Grayson is charged with making false official statements and obstructing justice in connection with a squad of Camp Pendleton Marines who killed 24 Iraqi civilians on Nov. 19, 2005, in Haditha.
The squad members committed those killings after a roadside bomb struck their convoy, killing one Marine and wounding two others.
Prosecutors accuse Grayson, an intelligence officer, of ordering a Marine to destroy photos showing the dead Iraqis. They also contend that he tried to fraudulently separate from the Marine Corps.
In other Haditha news, the trial for Staff Sgt. Frank Wuterich could be postponed indefinitely while prosecutors appeal a judge's ruling that they can't obtain outtakes from an interview Wuterich gave to the CBS program "60 Minutes." Wuterich led the squad that killed the Iraqi civilians.
A Camp Pendleton spokesman said he couldn't confirm that Wuterich's court-martial won't start March 10.