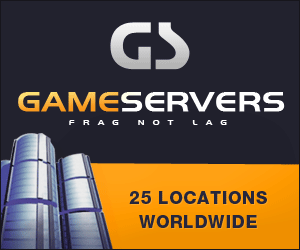 BAGHDAD, Nov. 26 (Xinhua) -- Gunmen opened fire at a group of men
hanging banners of the Dec. 15 general election campaign in southern
Baghdad on Saturday, killing one and wounding three others, a police source
said.
"Unknown armed men opened fire from their BMW car at a group of people,
who were hanging banners of the coming election campaign in al-Amil
district," Captain Ahmed Abdullah told Xinhua.
The attack took place at about 1:30 p.m. (10:30 GMT), killing a campaign
worker and wounding three others, he said.
In separate incident, a roadside bomb detonated near a US military
convoy in Ghazaliyah district in western Baghdad, Abdullah added.
It was not clear whether there was any casualties among the US troops,
which cordoned off the area and prevented the Iraqi police from approaching
the scene.