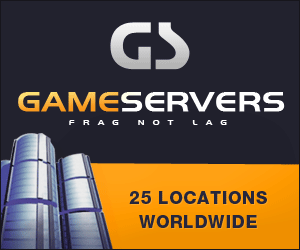 Media: The Associated Press
Byline: n/a
Date: 09 September 2006
Body:
BAGHDAD, Iraq_Gunmen opened fire on a technician of Iraq's government-run
newspaper in Baghdad Saturday, killing him and wounding his driver, police
said.
Abdul Karim al-Rubaiei was heading to work through the Karradah district in
downtown Baghdad when gunmen opened fire from another car, police said.
Al-Rubaiei was killed and his driver, Sami Ahmed, was seriously wounded,
police 1st Lt. Mohammed Khayoun said.
A newspaper colleague of al-Rubaiei said the technician had received death
threats about two weeks ago, after he publicly accused extremists of
carrying out a car bomb attack on the newspaper. The colleague spoke on
condition of anonymity, fearing reprisal attacks.
On Aug. 27, a car bomb exploded in the newspaper office's parking lot,
killing one person and injuring 30.
Al-Sabah, or "The Morning," newspaper is part of the government-run Iraqi
Media Net group, which includes the al-Iraqiya television channel.
Iraqi government forces and facilities have been frequently targeted by
Sunni Arab insurgents since the fall of Saddam Hussein in 2003.