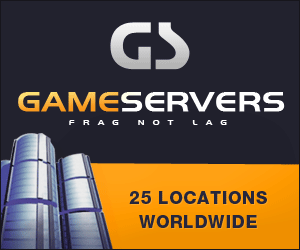 Media: AFP
Byline: N/A
Date: 21 August 2006
BAGHDAD, Aug 21, 2006 (AFP) - Unidentified gunmen killed three soldiers and
a civilian in separate drive-by shootings in the war-torn Iraqi capital
Baghdad on Monday, an interior ministry official said.
In the first incident, insurgents in two cars sprayed automatic fire on a
military patrol in the al-Yarmuk neighbourhood, a Sunni area of western
Baghdad, killing three soldiers and wounding two more, he said.
Later, gunmen killed a civilian in northern Iraq near Kadhimiyah, the scene
at the weekend of a major Shiite pilgrimage. It was not clear if the
shootings were carried out by the same gang, the official said.
On Sunday around 20 Shiite pilgrims were killed in ambushes by Sunni
insurgents in sniper and mortar attacks, and more than 200 wounded in the
chaos, as more than a million devotees visited a shrine in Kadhimiyah.
Baghdad is in the grip of a vicious sectarian conflict between rival Sunni
and Shiite extremists, while insurgents continue to target government forces
and their allies in a US-led coalition.