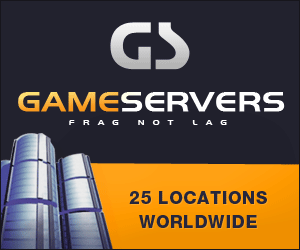 telephone exchange center, oil workers
Media: The Associated Press
Byline: n/a
Date: 11 September 2006
BAGHDAD, Iraq - Gunmen killed at least nine people in separate attacks
overnight and on Monday morning in northern Iraq and in the capital,
authorities said.
Assailants opened fire at a telephone exchange center in the Alwiya
commercial area of central Baghdad early in Monday morning, when employees
would have just started work, killing a man and a woman, said police 1st Lt.
Mohammed Khayon.
Late Sunday night, clashes between gunmen and police in the al-Maalif area
of southern Baghdad killed two policemen, police 1st Lt. Ahmed Hameed said.
A roadside bomb targeting a U.S. military patrol exploded on Monday morning
near central Baghdad's al-Jadriya bridge, wounding an Iraqi civilian, police
1st Lt. Moataz Salahuldin said.
In the eastern part of the capital, authorities found the bodies of two men
dumped in the street in the al-Ubaidi district. Both bodies had their hands
and feet tied, were in civilian clothes and had been shot in the head and
chest, said police Maj. Mahir Hamad Mosa.
Elsewhere in Iraq, gunmen in two cars ambushed a bus carrying oil employees
in northern Iraq late Sunday, killing four and injuring another, police
said.
The bus had been taking the employees from Beiji, the country's biggest
refinery 250 kilometers (155 miles) north of Baghdad, to Tuz Khormato
district, some 120 kilometers (75 miles) southeast of Beiji, police Capt.
Khalid Sabah said.
Iraq's oil infrastructure is frequently targeted by insurgents who blow up
pipelines and target oil workers in attacks. The country has struggled to
resume oil production to prewar levels of about 2.5 million to 3 million
barrels a day.
In the city of Kut, 160 kilometers (100 miles) southeast of Baghdad, gunmen
killed a local policeman when they broke into his house at dawn Monday in
the Jihad neighborhood, police 1st Lt. Mohamed al-Shamari said.