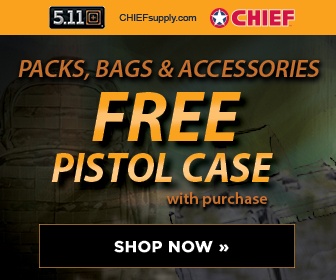 BAGHDAD, Dec. 12 (Xinhua) -- Insurgents detonated a roadside bomb and
opened fire at a convoy of oil tankers escorted by police vehicles south of
Baghdad on Monday, wounding seven policemen, a police source said.
"Armed men detonated an explosive improvised device followed by gunfire
at a convoy of oil tankers escorted by several police vehicles at about
12:15 p.m. (0915 GMT) near Yousfiyah town, some 30 km south of Baghdad,"
Captain Ahmed Abdullah told Xinhua.
Two oil tankers of the Iraqi Oil Ministry were badly charred, Abdullah
said.
In a separate incident, a roadside bomb went off near a US convoy of
truck at about 12:30 p.m. (0930 GMT) at the intersection of al-Khadra'a
district in western Baghdad, damaging a US truck, a local resident Mohammed
Salman told Xinhua.