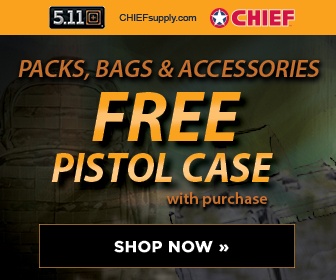 BAGHDAD, Oct. 26 (Xinhua) -- Gunmen opened fire at the convoy of an
Iraqi cabinet minister in western Baghdad on Wednesday, wounding two of his
bodyguards, an Interior Ministry source told Xinhua.
"Unidentified armed men opened fire at around 9:00 a.m. (0600 GMT) at
the convoy of Abdul Latif Rashid, the minister of water resources, in
Ameriyah district, wounding two of his bodyguards," the source said on
condition of anonymity.
He said that Rashid was not at the convoy when the attack occurred.
In a separate incident, another group of gunmen hailed their bullets on
the car of Nabil Yasir Ali, a director general in the Iraqi Ministry of
Culture, and his driver as he was leaving his home for office in Baghdad's
southern district of Saidiyah, the source said.
Ali was killed and his driver was seriously wounded, added the source.
Iraqi government officials are often under attacks waged by insurgents
who try hard to topple the Shiite-and-Kurdish-dominated government installed
in April.
Wednesday's attack came one day after the Iraqi Independent Electoral
Commission announced the final results of the Oct. 15 referendum on a draft
constitution, which was passed with 78 percent "yes" votes and 21 percent
"no" votes.
________________________________________________