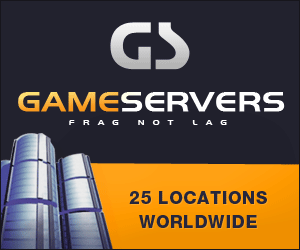 Philadelphia Inquirer
April 4, 2008 By Emilie Lounsberry, Inquirer Staff Writer
A year ago, Col. Morris D. Davis, then chief prosecutor at Guantanamo Bay, was a key supporter of the plan to try accused terrorists before military commissions.
But yesterday, Davis was in Center City telling an audience of lawyers how he lost faith in how that plan was playing out - so much so that he resigned in October in protest.
"We may have reached the tipping point where it's too late to save Guantanamo Bay and military commissions," said Davis.
Waterboarding, political interference in building cases, and the possibility of secret trials were all part of the problem, he said, and have left the United States with a "black eye around the world."
Davis was the keynote speaker at the daylong forum, sponsored by the Pennsylvania Bar Association and eight law schools in Pennsylvania, New Jersey and Delaware.
At the event, "The Rule of Law Today - the War on Terror and Immigration Reform," the audience of about 150 lawyers listened as he offered his view of how to remedy the problems.
Davis said he does not believe that evidence obtained by waterboarding - an aggressive interrogation technique that has been at the center of debate about the treatment of terror suspects - should be used in prosecutions.
"We've got to have an absolute commitment that we're not going to offer evidence obtained by waterboarding and other unduly coercive techniques," said Davis, who said he resigned when he was told he had to report to a Defense Department official who he believed supported such techniques.
Davis said there were efforts to interfere in cases by "political appointees" who did not trust the military to handle the prosecutions.
"You've got to get the politics out of the process," he told the audience. "If this is a military commission, turn it over to the military and let the military run it."
Davis also called for "openness and transparency" in the trials of detainees, and said efforts must be made to declassify material so that trials can be conducted in public.
"We've got to make every effort possible to ... keep these open," said Davis, so that they are viewed as legitimate "in the eyes of the world."
Davis said that he does not believe that detainees are protected by the Constitution, but that they are by the Geneva Convention, which he said provides adequate protections for those at Guantanamo Bay.
"I think the military commission act provides the mechanism, the framework, to have full, fair and open trials the way it's written - but not in the way it's being executed," said Davis.