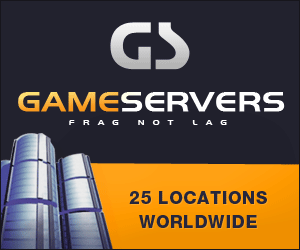 Washington Times
May 22, 2007
Pg. 12
SAN JUAN-- A detainee at U.S. Naval Base Guantanamo Bay who has attempted suicide repeatedly said in a letter made public by his attorney here Sunday that he still hopes to kill himself in despair over his confinement and conditions at the U.S. military prison in Cuba.
Juma Mohammed Al-Dossary, 33, said he would prefer death to his open-ended detention at Guantanamo, where he said he and other detainees have been mistreated by the U.S. military.
"If I have the opportunity I would end my life," Al-Dossary said in the letter, which was reviewed by the military. He has been held at Guantanamo without charges since January 2002, and tried to kill himself at least 10 times, according to the U.S. government.