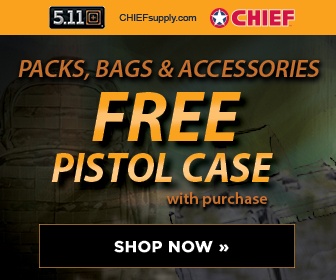 Houston Chronicle
February 19, 2009
By Estes Thompson, Associated Press
FORT BRAGG, N.C. — A Green Beret accused of fatally shooting a man he suspected of being a Taliban fighter and lopping off his ear in the Afghan desert will face a military jury this week, nearly a year after the allegations surfaced.
Army Master Sgt. Joseph D. Newell, 38, of Tecumseh, Mich., could face life in prison if convicted of murder at his court-martial at Fort Bragg.
Prosecutors accuse the 20-year military veteran of killing an Afghan civilian. But defense attorneys said the prosecution's case was largely based on testimony from members of his Army Special Forces team who disliked his aggressive style and conspired against him.
Details of the case emerged last year during Newell's Article 32 hearing, which is similar to a civilian grand jury proceeding.
An Army investigator testified then that a severed human ear was found in Newell's room at his base in Afghanistan and the DNA matched blood on his knife and clothing. But the alleged shooting site was too dangerous for investigators to search, he said. The man's body was never found and his identity remains unknown, leaving prosecutors with little forensic evidence.
The only eyewitness to testify, Sgt. 1st Class Ricky Derring, said Newell detained and questioned the man after spotting civilians who appeared to be watching their convoy last March 5 near the village of Hyderabad in southern Afghanistan.
Derring said Newell, who was his team leader, shot the man in the chest after driving into a remote area and then left the body in the desert. They went back to the body later, and Newell returned to their vehicle with a human ear, Derring said. Other soldiers testified Newell showed them the bloody ear.
Defense attorney Todd Conormon has called the evidence weak and suggested members of the Special Forces team wanted to oust Newell, a new member of the group.
Conormon also questioned the security of Newell's room after he was arrested, suggesting the ear may have been planted and that some soldiers were lying.
Conormon suggested the military investigate "the mutiny at Forward Operating Base Robinson," the remote base where Newell's 3rd Special Forces Group was assigned. The atmosphere there was tense, soldiers testified, adding rocket and small arms attacks frequently targeted the base.
Newell was taken into custody in Afghanistan last March and flown to the United States. He was released from jail in September but confined at Fort Bragg, this sprawling Army base in central North Carolina.