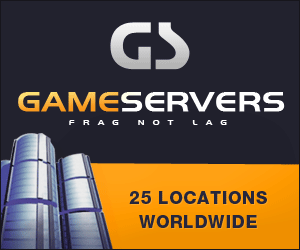 HOUSTON (AP) - Andre Agassi accidentally hit Steffi Graf in the face with his tennis racket, cutting his wife's lip, as the pair played a game while holding hands for a fundraiser following the U.S. Clay Court Championships finals on Sunday.
Graf got three stitches from a doctor who had paid $70,000 for a trip to play tennis with the couple, officials said.
"She's OK," Agassi said. "It was an unfortunate accident."
The couple was in town for Agassi's part in a reality show called 'The Big Give,' an upcoming Oprah Winfrey production. An auction raised at least $225,000 Sunday for a Houston-area elementary school chosen for the show. Agassi retired last year at the U.S. Open, having won eight Grand Slam titles. Graf retired in 1999 with 22 Grand Slam titles. The couple has two children and live in Las Vegas.