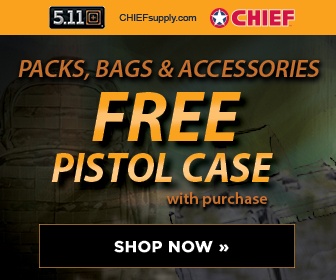 Philadelphia Inquirer
March 9, 2008
BELGRADE, Serbia - Serbia's government collapsed yesterday over an impasse between the nationalist prime minister and the pro-Western president on how Kosovo's independence affects the Balkan country's pursuit of EU membership.
"The government, which does not have united policies, cannot function," Prime Minister Vojislav Kostunica said as he announced the fall of his Cabinet. "That's the end of the government."
Kostunica said he would convene a session of the caretaker government tomorrow, which will propose to President Boris Tadic to dissolve the Parliament and call new elections for May 11.
--AP