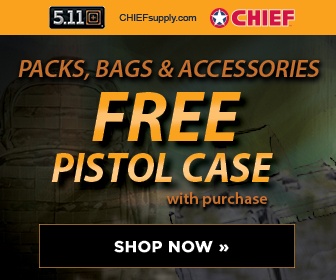 September 5, 2013
Dear Unknown Person(s):
I have informed the C.I.A.
There are some really rich goofy *******s jerking off to your young children, and tennage daughters being raped in some places that should be good, Witness Protection Houses should be a focus.
Also Canadian Prisons are being watched by some people that are kidnapping woman and raping them to death in some areas.
Read my website if you care, it don't really matter to me, but all needed information is on this e-mail itself.
http://randyramsingh.webs.com/
I am a secret informant trying to spread information, I am not law, police, military or spy employee.
Now here in Halifax, Nova Scotia, Canada I have found more rich poeple threatening woman, children, military, police, and
Megan Leslie, MP
, of Halifax.
I have found it before in other cities as described on my personal website.
Also witness protection is under attack as the rich adopt and **** LITTLE GIRLS TO DEATH when they gain them, that is Canadas dark secret.
Please send immediate secret help.
Sincerly,
Randy Ramsingh
2044 Gottingen
Halifax, NS
B3K 3A9
(902) 422-2363