Topic: GOP has sights set on White House, but who will run?
---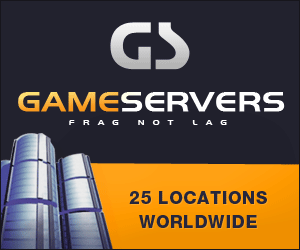 By James Oliphant, Tribune Washington Bureau
"Fresh off their midterm election triumph, Republicans are confident they can derail President Obama's reelection two years from now. But the party's field of potential nominees poses more questions than answers, at least for now......."
"There are a lot of questions raised by the top two contenders," said John Feehery, a Republican strategist in Washington. "Romney has Romneycare. Palin's problem is Palin. That means it's a wide-open field."
"That field could grow crowded before long. Along with former Arkansas Gov.
Mike Huckabee
, who, like Romney, ran in 2008; former House Speaker
Newt Gingrich
is said to be considering a run; as are Sen. John Thune of South Dakota and Rep.
Mike Pence
of Indiana. Governors such as Minnesota's
Tim Pawlenty
as well as perhaps Indiana's
Mitch Daniels
and Mississippi's
Haley Barbour
may also enter the fray.
Dark-horse speculation has centered on New Jersey Gov.
Chris Christie
, Texas Gov.
Rick Perry
, and former Gov.
Jeb Bush
and Sen.-elect
Marco Rubio
of Florida.
Even the name of Army
Gen. David H. Petraeus
has been floated..........."
http://www.latimes.com/news/nationwo...,5178622.story