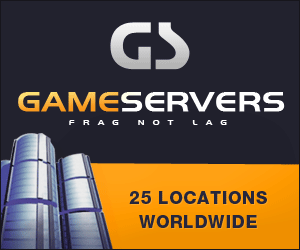 Associated Press
ALTENMARKT-ZAUCHENSEE, Austria -
Renate Goetschl claimed her fourth career World Cup victory Saturday by winning the women's downhill. The Austrian finished in 1 minute, 19.32 seconds, 0.23 better than Dominique Gisin of Switzerland.
Olympic champion Julia Mancuso of the United States was third, 0.30 seconds behind Goetschl.
"This was just a perfect race for me," said Goetschl, who has now won two downhills and two super-G events. "Everything went so well. I can't name a point on the course where I could have gone any faster."
Mancuso led the race until the final jump just before the finish, where she lost balance.
"I lent backwards too much and lost some speed after the landing," Mancuso said. "Otherwise, I probably would have won, but I am still happy with my performance and the third spot."
World Cup discipline leader Lindsey Kildow was 0.50 seconds faster than Goetschl on the first part of the course. But she did not finish after losing control of her left ski and crashing. She was uninjured.
"This is sad," Kildow said. "I am very disappointed as I know I could have done so well on this course. Of course, I am glad to be OK after the crash, but this cost me a whole lot of points."
Kildow did not blame herself for crashing out.
"It was not my fault," she said. "There was just a very icy point on the course and there was not much I could about that."
Goetschl's victory was the first by an Austrian in a World Cup downhill in almost a year. She also won in Cortina d'Ampezzo, Italy, on Jan. 28, 2006.
Despite not finishing, Kildow kept her lead in the downhill standings with 340 points. Goetschl is second with 325.
Austria's Marlies Schild, who finished 11th, maintained her lead in the overall World Cup standings with 821 points, ahead of compatriots Nicole Hosp with 708 and Kathrin Zettel with 562.
The downhill race - called off on Friday due to high winds - replaced a super-combi, which will now be held on Sunday.