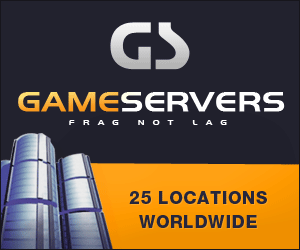 Associated Press
SAN SICARIO, Italy -
Renate Goetschl won her third straight downhill Saturday and moved atop the overall World Cup standings.
It was the second win in two days for Goetschl, who won a super-G on Friday. She dominated the downhill from start to finish and led an all-Austrian podium.
Goetschl skied the course used for last year's Turin Olympics in 1 minute, 51.65 seconds.
Elisabeth Goergl was second, 1.17 seconds behind, and Maria Holaus was third, 1.35 seconds back.
Lindsey Kildow was fourth and American teammate Julia Mancuso was fifth.
Goetschl moved up from fourth in the standings and now leads with 921 points. Marlies Schild, who finished 12th, dropped to second with 916 points. Mancuso is third with 871 points.
Goetschl also has a 134-point lead ahead of Mancuso in the downhill standings. Her last two victories in downhill came in Altenmarkt, Austria and Cortina the past two weekends