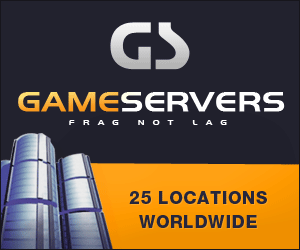 Washington Examiner
September 17, 2007 By Rowan Scarborough, National Security Correspondent
WASHINGTON -- The Army has begun the sixth major swap of combat troops in Iraq, with incoming soldiers facing 15-month-long war deployments despite President Bush's decision to ease the stress by pulling five brigades out of the country by mid-July 2008.
Defense Secretary Robert Gates' goal of 12-month stints in Iraq, followed by two years back home before redeployment, remains elusive for an Army that Democrats say is at the breaking point.
The only way to achieve it is for Army Gen. David Petraeus, the top commander in Iraq, to recommend troop cuts beyond the five surge brigades.
In the meantime, the Pentagon this month began the seven-month process of replacing 13 Army brigade combat teams and two Marine regimental combat teams — the backbone of the 132,000-member force that was in Iraq before the "surge" of 30,000 soldiers and Marines.
The rotation has begun with a Stryker armored vehicle brigade that fought in Baquba going home to Fort Lewis, Wash., and being replaced by a sister brigade in Germany. What is of most interest to soldiers and their families is whether this is the last rotation that requires 15 months in combat. The other big question: Will the Army ever achieve Gates' goal of mandating two years at home, compared with the current one year?
If Petraeus decides he needs to stick with 132,000 troops beyond next summer, then the Army cannot lengthen the time at home, but it may be able to shrink deployments to one year, Maj. Thomas McCuin, an Army spokesman at the Pentagon, told The Examiner.
Outside experts have said if violence continues to decline in Iraq, Petraeus should be able to send two more brigades home next fall, getting the Army closer to the magic number of 10.
"That's where we realistically need to be if we have 12 months in theater and 24 months at home," McCuin said.
With 39 active-duty Army combat brigades available next year, stationing 10 in Iraq and two in Afghanistan would allow the Army to rotate those brigades into the war zones every third year, instead of two, meeting Gates' goal.
Gates told reporters Friday his hope is that Petraeus is able to recommend a reduction to 10 brigades by 2009.
"The Army recognizes that 15 months is too long," McCuin said. "It places stress on soldiers, stress on equipment and stress on families."