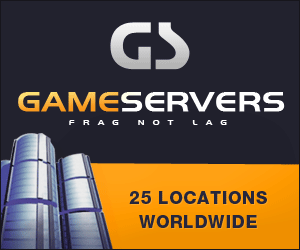 I just read in the newspaper about an elderly Danish man of 92 years who has defended himself and his wife against a mugging.
The couple was attacked by two younger men but the older man defended himself with his cane. He made several attacks on the two men and assigned them several strokes until they both ran away
In a statement to the newspaper the older man says:
"Just condemn me, but I was Danish volunteer in the Waffen SS and fought on the eastern front - so I will not give up without a fight."
I guess there´s still bite in the old dog.