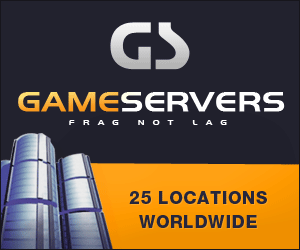 Washington Times
December 6, 2006
Pg. 17
KUWAIT CITY -- Kuwait's highest court of appeal overturned the conviction of a former Guantanamo Bay prisoner yesterday, acquitting him of terror-related charges, his attorney said.
Nasser al-Mutairi, 28, a Muslim hard-liner, was captured by U.S. forces in Afghanistan in 2001. He returned to Kuwait last year after almost three years in the U.S. military prison in Cuba.
He was put on trial soon after his return and sentenced to five years in prison for joining a foreign military force without permission, harming Kuwait by serving the interest of a "foreign country," and undergoing illegal weapons training. A criminal court acquitted him in June, but months later an appeals court ruled that he was guilty and sentenced him to five years in prison. Tuesday's decision by the Court of Cassation is final.