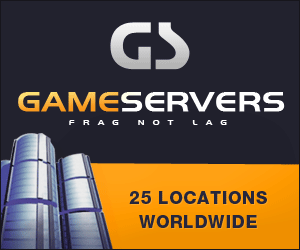 Associated Press
GLENDALE, Ariz. -
Ohio State's Ted Ginn Jr. returned the opening kickoff 93 yards for a touchdown in the BCS national championship game against Florida on Monday night, but injured his left leg soon after and missed most of the game.
There was no immediate word on Ginn's apparent injury. He walked toward the locker room with a slight limp as Ohio State was starting its third possession late in the first quarter. He returned to the sideline in the second quarter, but did not play.
When the second half began, Ginn was on the sideline, standing on crutches with a big black boot on his left foot.
Ginn gave Ohio State the lead just 16 seconds into the game. He took the kick at the 7 and started up the middle behind a wall of blockers, then found a seam and cut right toward the sideline.
The former high school track star sprinted away from the pack and into the end zone, barely touched along the way for a 7-0 lead.
It was the second kickoff return touchdown of Ginn's career, and first this season. The junior has returned six punts for touchdowns in his career.
Ginn was the Buckeyes' leading receiver with 59 catches for 781 yards and nine TD catches.