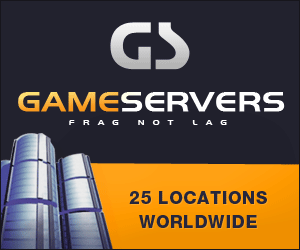 GERMANY 1943 fur Wehrmact erbsensuppe WARTIME MILITARY SUPPLIES LABEL
An interesting item for any collector of items from WWII.
Sometime the most simple items can prover interesting. This is labels from Cans destined for 'fur Wehrmact' for soldiers rations.
'erbsensuppe' Believe this to be Pea Soup
Interesting little adition to any collection at little cost!
http://www.my-little-auctions.com/item.php?id=36443
Cost be yours for as little as $8.00 Inclusive of Shipping.