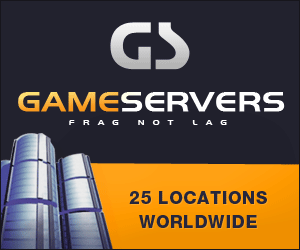 New York Times
May 21, 2007
Pg. 8
German Party Seeks Pullout

BERLIN, May 20 — An opposition party on Sunday called for the withdrawal of German troops from Afghanistan after three soldiers were killed in a suicide attack, but Chancellor Angela Merkel said German soldiers would remain in the country.
"I heard of this underhanded attack with great shock," Ms. Merkel said. "This perfidious murder fills all of us with disgust."
Germany has more than 3,200 troops serving under the NATO-led International Security Assistance Force in Afghanistan. The suicide bomber struck Saturday while German troops were patrolling on foot in the city of Kunduz.
Leaders of the opposition Left Party in Germany have consistently criticized the NATO mission, saying the alliance is not equipped to deal with such an ambitious peacekeeping effort. On Sunday, in calling for a troop withdrawal, a Left leader, Gregor Gysi, said "the death of young men made no sense."
The defense minister, Franz Josef Jung, said Germany would continue to fulfill its mission "to bring stability and security" to Afghanistan. Referring to the risk German soldiers faced, he said, "Unfortunately, there was no 100 percent protection against suicide bombers."