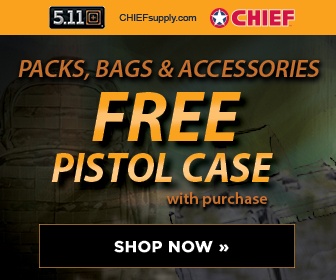 Washington Times
April 20, 2008
Pg. 6
Germany

BERLIN — U.S. authorities in Afghanistan have been holding a German citizen in custody since early January over accusations that he was on a U.S. base without authorization, Germany's Foreign Ministry said yesterday.
Foreign Minister Frank-Walter Steinmeier is in contact with U.S. authorities on the issue and is working to secure the release of the German, a man of Afghan origin.
The weekly Der Spiegel reported that the man, whom it identified as 41-year-old Gholam Ghaus Z., had traveled to Kabul to visit relatives and was arrested as he tried to buy a razor at a U.S. military supermarket.