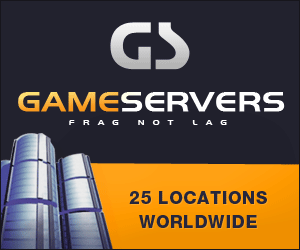 BERLIN - (AP) Susanne Osthoff, the German woman taken hostage in
Iraq, has been freed, Germany's foreign minister said Sunday.
Foreign Minister Frank-Walter Steinmeier did not say how she was
freed.
"I am glad to be able to announce to you ... that Mrs. Susanne
Osthoff is no longer in the hands of the kidnappers," he said. "As of today,
she is in the safety of the German Embassy in Baghdad."
Steinmeier said that "our impression after talking to her is that
she is in good physical condition."
The kidnappers said they would release her driver, as well, but from
Steinmeier's statement it wasn't clear if the driver had been freed. The
foreign minister left the press conference without taking questions.