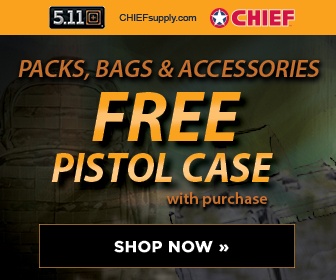 Aerospace Daily & Defense Report
July 11, 2008
Pg. 8
The U.S. Army is committed to navigating the Nunn-McCurdy breach of its Bell ARH-70 Armed Reconnaissance Helicopter (ARH) as quickly as possible, Army Secretary Pete Geren said July 10.
The cost and schedule breach was filed July 9, triggering a mandated 60-day review process among the industry team, the Army's Program Executive Office for Aviation and the Pentagon's acquisition, technology and logistics office. During the review period, Geren said, all alternatives will be studied, including the possibility of rebidding the program. Geren spoke at a breakfast sponsored by the Association of the U.S. Army (AUSA).
Army Vice Chief of Staff Gen. Richard Cody said July 9 that ARH is a "key" part of the triad with Apache Block III and manned/unmanned teaming concepts (DAILY, July 10), and a necessary replacement for the Army's aging Kiowa Warriors.
-- Bettina H. Chavanne