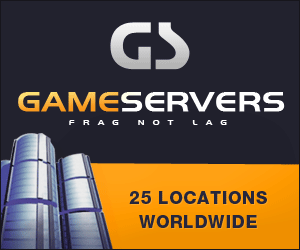 New York Post
May 22, 2007 By Andy Soltis
The U.S. military commander in Iraq has written an extraordinary plea to the Iraqi people, telling them in an open letter that after four years of mayhem, "it is time to choose peace."
"I ask you to take an active role in the rebirth of your nation," Gen. David Petraeus wrote to Iraqis. "We need your help if we are to quell the violence."
Petraeus urged ordinary Iraqis to side with their own government and not with the insurgents. He underlined that "the coming months will be critical" and that "inaction may be tantamount to failure."
"Deny the enemy shelter, report any information you may have regarding his whereabouts, and be proud of and support your nation's security forces," he wrote.
Petraeus' open letter - addressed "To the Iraqi People" and released by the Pentagon yesterday - said they should not only reject violence but "embrace reconciliation."
He said the country's major ethnic and religious groups - "Arabs, Kurds, Turkomen, Assyrians, Sunnis, Shiites, Christians and Yezidis" - have a common stake in coming to terms to ensure a safe and secure Iraq.
Meanwhile, a senior Iraqi official for the first time spoke of the possibility of a quick withdrawal of U.S. forces.
Defense Minister Abdul-Qader al-Obeidi said Iraq's military is drawing up plans "on the basis of a worst-case scenario so as not to allow any security vacuum."
With Post Wire Services