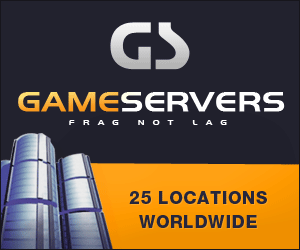 New York Times
April 10, 2007
Pg. 13
By New York Times
WASHINGTON, April 9 — The top American commander in Iraq has recommended that reinforced troop levels in Iraq be maintained at least through September, Pentagon officials said Monday.
The commander, Gen. David H. Petraeus, recommended that the current level of 20 ground combat brigades be maintained into the fall, they said.
Pentagon officials are examining options for how to maintain the buildup. A leading option is to extend the deployment of four ground combat brigades and an aviation brigade, which have a combined strength of more than 15,000 troops.
President Bush announced in January that five additional combat brigades were to be deployed in Iraq as part of a troop buildup.
Lt. Gen. Raymond T. Odierno, the day-to-day commander of American forces in Iraq and the second-ranking official there, has advised that the increased troop levels are needed through February 2008.
Additional deployments and tour extensions would be required to maintain such an increase into the early part of 2008.