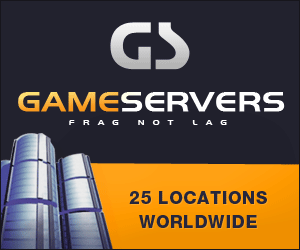 Chicago Tribune
November 15, 2006
By James Janega, Tribune staff reporter
The U.S. military is preparing for a longer commitment in Afghanistan, a general with U.S. Central Command said Tuesday in Chicago, while stopping short of saying there is a political commitment to do so.
Earlier, Army Maj. Gen. Michael Diamond, deputy director for logistics at CENTCOM, said the arrest of an insurgent lieutenant in Afghanistan early this month would force combatants there to switch tactics.
Diamond made the comments at the Union League Club, 65 W. Jackson Blvd., before and during a luncheon meeting of the Rotary Club of Chicago.
Long-term preparations are topped by an upgraded airfield at the Bagram military base near the Afghan capital. It already has been used to resupply NATO forces but is not scheduled to be fully operational until January, he said.
The U.S. previously entered into an agreement with Afghan President Hamid Karzai to establish a long-term presence on military bases but pointedly has not called them permanent.
"We're looking at these as `enduring bases,'" Diamond said. "If we pulled out of Afghanistan and Iraq, we're still going to need some bases there to do our . . . mission in that area."
In early October, military control in the last of Afghanistan's eastern provinces bordering Pakistan was turned over to NATO's International Security Assistance Force. Most of the rest of the country already was under NATO oversight, except for small pockets in the north and west guarded by Afghan army and police forces.
Progress in the country has been threatened by a burgeoning, yearlong insurgency, making the arrest of an insurgent lieutenant in Afghanistan a "big hit," Diamond said.
On Monday, a provincial police chief told The Associated Press that U.S. and Afghan forces arrested a senior Al Qaeda member and others in southeastern Afghanistan. Diamond said he could not confirm the identity of those arrested.
Diamond told the Rotary Club that progress had been made in Iraq and Afghanistan, while whirring through slides that showed the extent of loosely allied terrorist cells in an Islamic world teeming with young people and low employment.
Weak points in U.S. strategy to address budding terrorists included suspected recruitment on the Internet, among other area media. The U.S. believes there will be a need to be in Iraq and Afghanistan for the foreseeable future, he said.