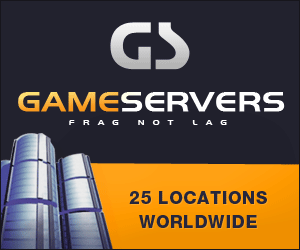 Houston Chronicle
February 24, 2007
By Chris Vaughn, Fort Worth Star-Telegram
FORT WORTH — The Army's highest-ranking officer and the former leader of the secretive world of Special Operations offered his thoughts on the importance of capturing or killing Osama bin Laden during a luncheon here Friday.
They're probably not what anyone expected.
"I don't know whether we'll find him," Gen. Peter Schoomaker, the Army chief of staff, said in a speech to the Rotary Club of Fort Worth. "I don't know that it's all that important, frankly."
Schoomaker, pulled out of retirement in 2003 to lead the Army, pointed to the capture of Saddam Hussein, the killings of his sons, Uday and Qusay, and the killing of Abu Musab al-Zarqawi as evidence that bin Laden's capture or death would have little effect on the threats to the United States.
"So we get him, and then what?" Schoomaker said. "There's a temporary feeling of goodness, but in the long run, we may make him bigger than he is today. He's hiding, and he knows we're looking for him. We know he's not particularly effective. I'm not sure there's that great of a return" on capturing or killing bin Laden.
In the minority?
His comments would put him in rare company in this country, according to the chairman of the history department at the University of North Texas and a former Army infantry officer.
"I don't think the vast majority of American people would agree with him," said Adrian Lewis, the author of a new book,
The American Culture of War.
For overall effect, General Schoomaker may be right. If we kill Osama, al-Qaida is not going to go away.
"But my own estimate is that there would be considerable psychological and morale benefits, not just for the American people but for our credibility around the world, if we captured Osama."
Schoomaker is due to be replaced as chief of staff in April, handing the reins to Gen. George Casey.