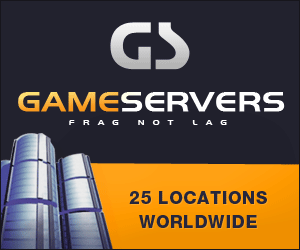 Washington Post
May 18, 2007
Pg. 5
Congressional investigators have asked a general what punishment was given to an Army officer who investigated the death of former NFL star Pat Tillman and later made remarks that offended his family.
The query came in a letter Wednesday from the House Committee on Oversight and Government Reform, which has been investigating the circumstances surrounding Tillman's "friendly fire" death in Afghanistan in 2004.
The panel's chairman, Rep. Henry A. Waxman (D-Calif.), and ranking Republican, Rep. Thomas M. Davis III (R-Va.), asked Maj. Gen. Carter F. Ham about remarks by Lt. Col. Ralph Kauzlarich questioning the religious faith of Tillman's parents.
"We believe these statements were crass, insulting to the Tillman family, and completely inappropriate for an Army officer and an official representative of the U.S. military speaking to the press," Waxman and Davis wrote.
Kauzlarich was serving in Afghanistan in May 2004 when he was tapped to investigate Tillman's death. He concluded Tillman's fellow Army Rangers shot him during a chaotic ambush.
Acting Defense Department Inspector General Thomas F. Gimble told Waxman's committee last month that he "was shocked by" Kauzlarich's comments but did not investigate them.